Various Artists

Cover Artwork
Creative Direction + Design
Collection of single and album covers for artists including Aminé, Ab-Soul, Madison Beer, Cameron Dallas, S'natra, EMI, Mack Keane, and Good Charlotte.
dosist

Field Guide
Creative Direction + Copywriting

A comprehensive 81-page guide to cannabis designed to educate new hires, brand partners, and customers about the history of cannabis as it pertains to health and wellness, the science behind the plant, and how dosist is different.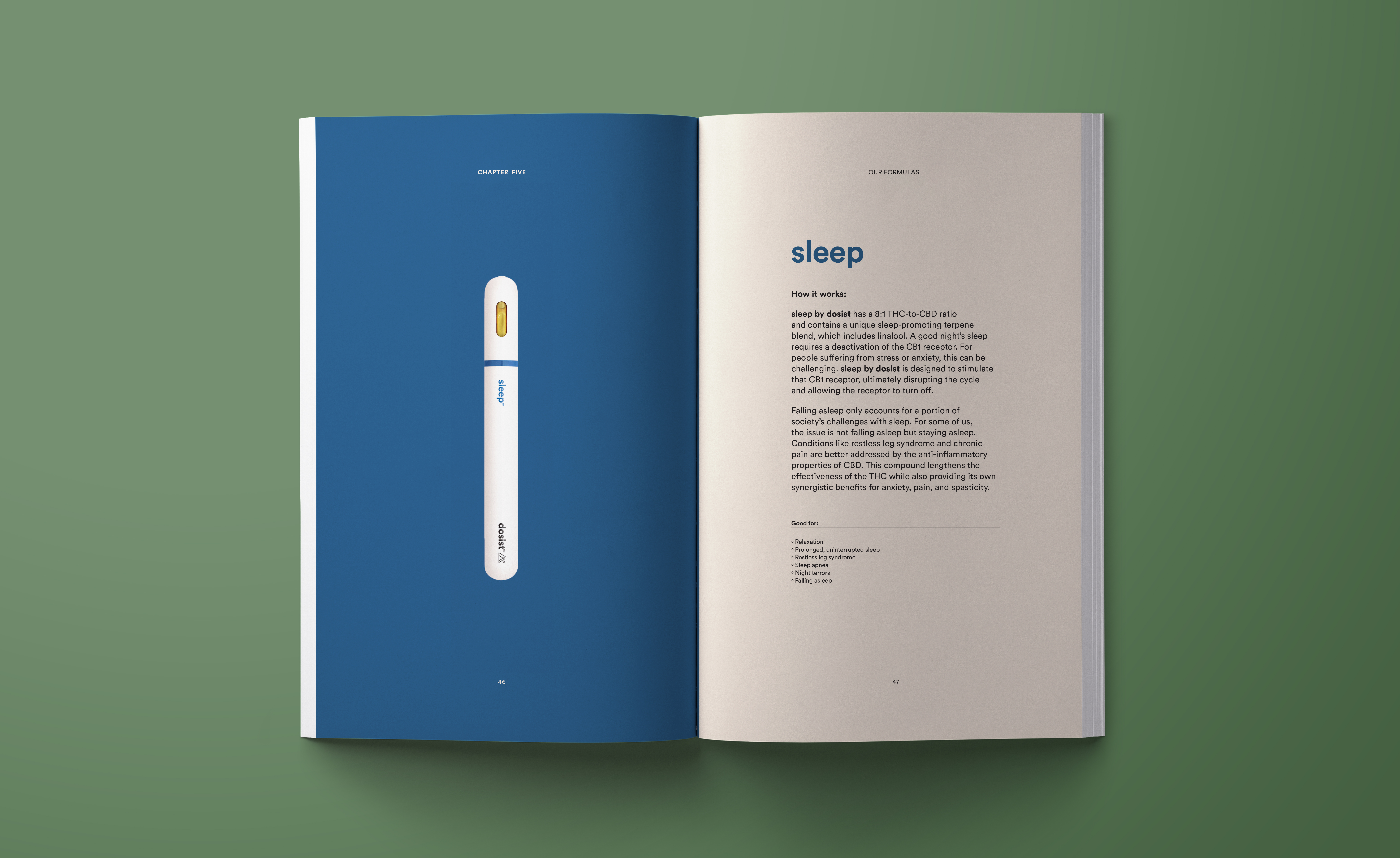 Personal

The Rebrand Project
Creative Direction + Design
An experiment in which we reimagined sixteen album covers as if they were designed by various brands—from a major pharmaceutical retailer partnering with a rap legend to a streetwear pioneer pairing up with country music's ultimate rebel.
MedMen

[STATEMADE]
Creative Direction, Brand Strategy, Product Design, + Graphic Design
Brand identity, product line development, vaporizer design, and packaging for MedMen's first in-house cannabis brand.