MedMen

[statemade]
Creative Direction, Brand Strategy, Product Design, + Graphic Design
Brand identity, product line development, vaporizer design, and packaging for MedMen's first in-house cannabis brand.

Various Artists

Cover Artwork
Creative Direction + Design
Collection of single and album covers for artists including Aminé, Ab-Soul, Madison Beer, Cameron Dallas, S'natra, EMI, Mack Keane, and Good Charlotte.
dosist

Field Guide
Creative Direction + Copywriting

A comprehensive 81-page guide to cannabis designed to educate new hires, brand partners, and customers about the history of cannabis as it pertains to health and wellness, the science behind the plant, and how dosist is different.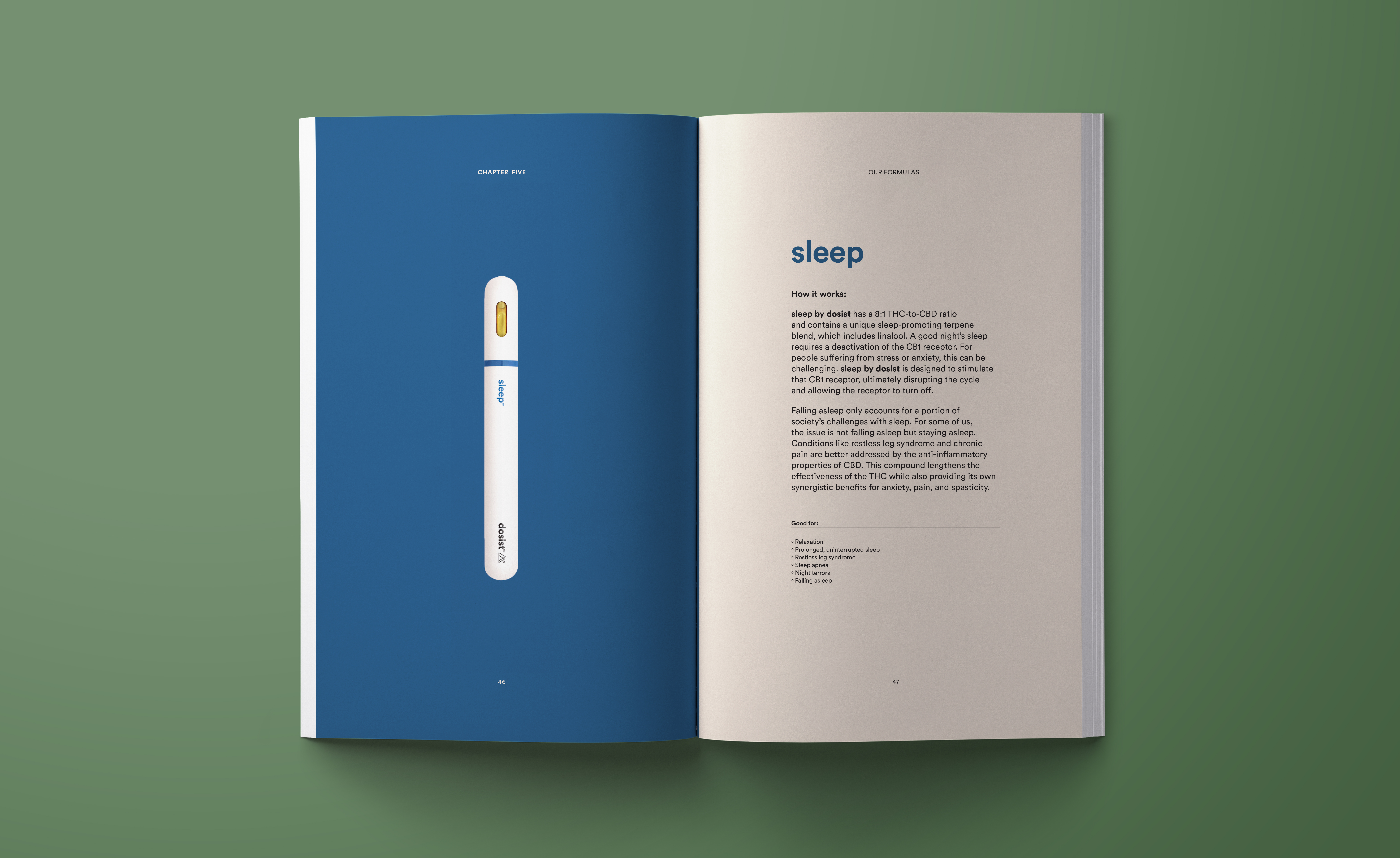 Kendrick Lamar + TDE

The DAMN. Tour
Creative Direction, Strategy, + Design
Merch designs for Kendrick Lamar's The DAMN. Tour, including a line of white t-shirts designed to chronologically tell the stories of all 14 tracks on DAMN.—intended to be sold at pop-up shops across the world.